Campus Location: Thompson University Center, Suite 304
Mailing Address: 6225 University of Oregon, Eugene, OR 97403-6225
Phone: 541-346-6541
Email: internalaudit@uoregon.edu
Fraud and Ethics Hotline*: 855-388-2710 or file a report.
Staff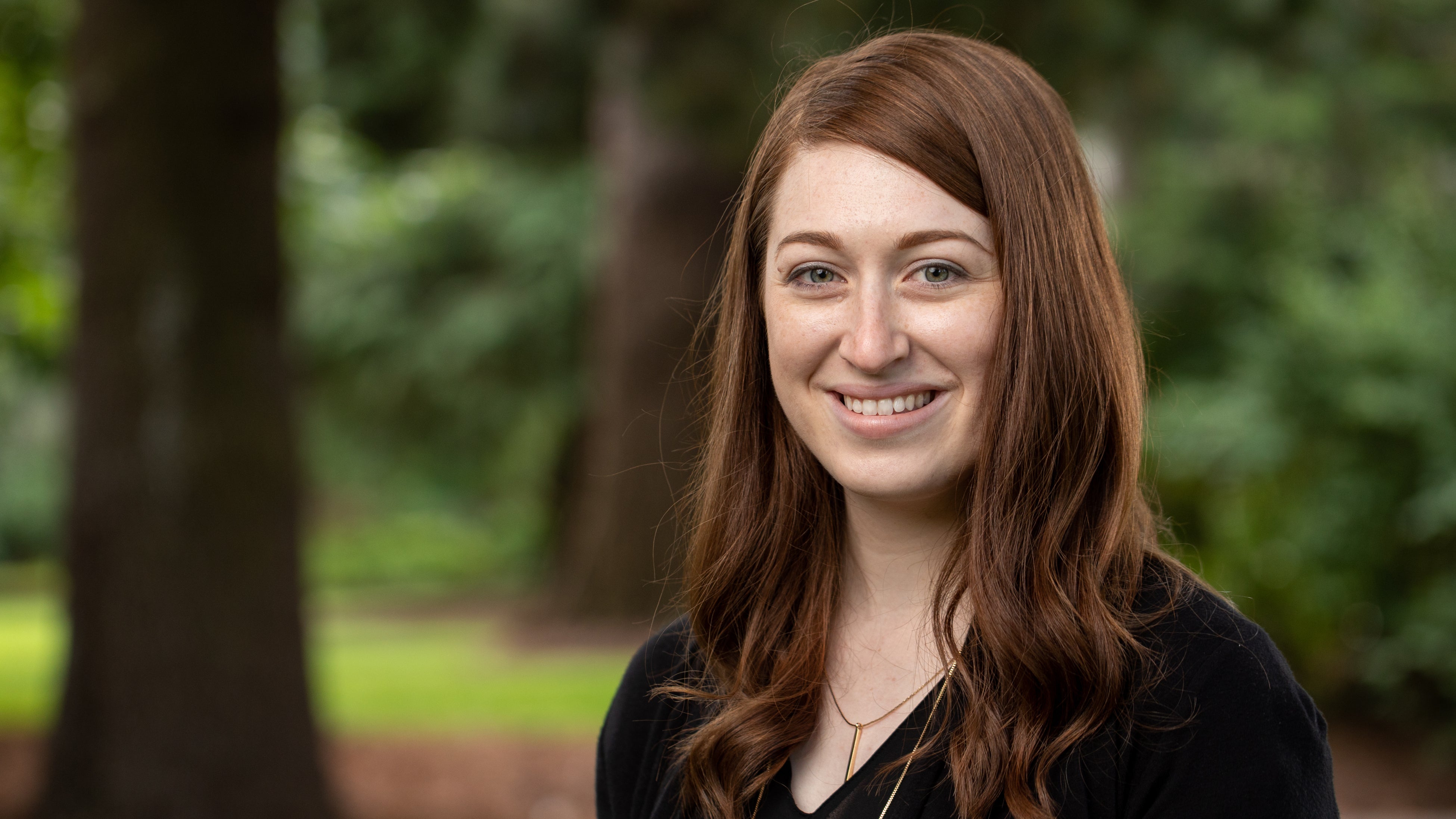 Amy Smith
Interim Chief Auditor
541-346-3217
amysmith@uoregon.edu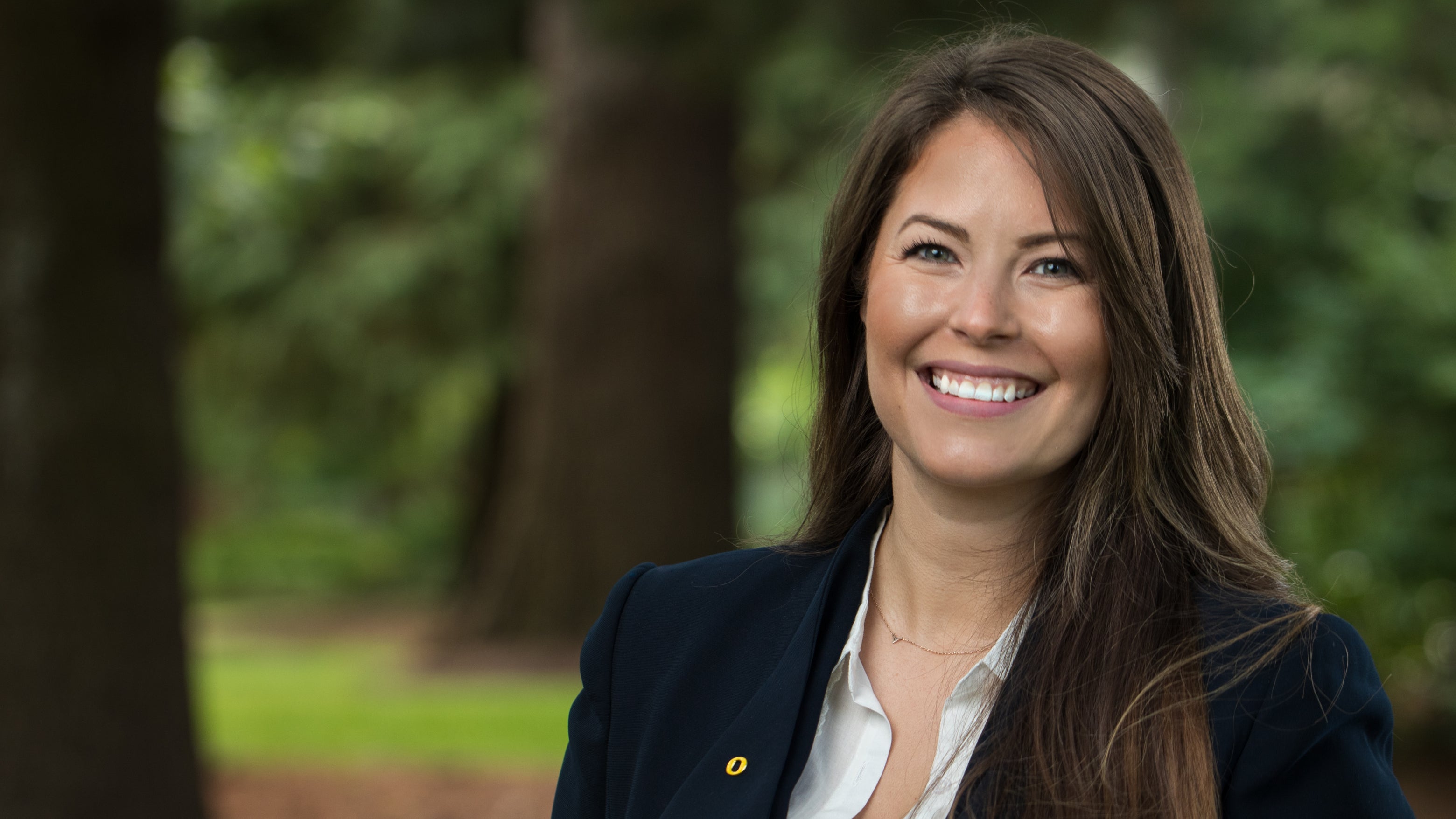 Katie Bumgardner
Associate IT Auditor
541-346-3284
kbumgard@uoregon.edu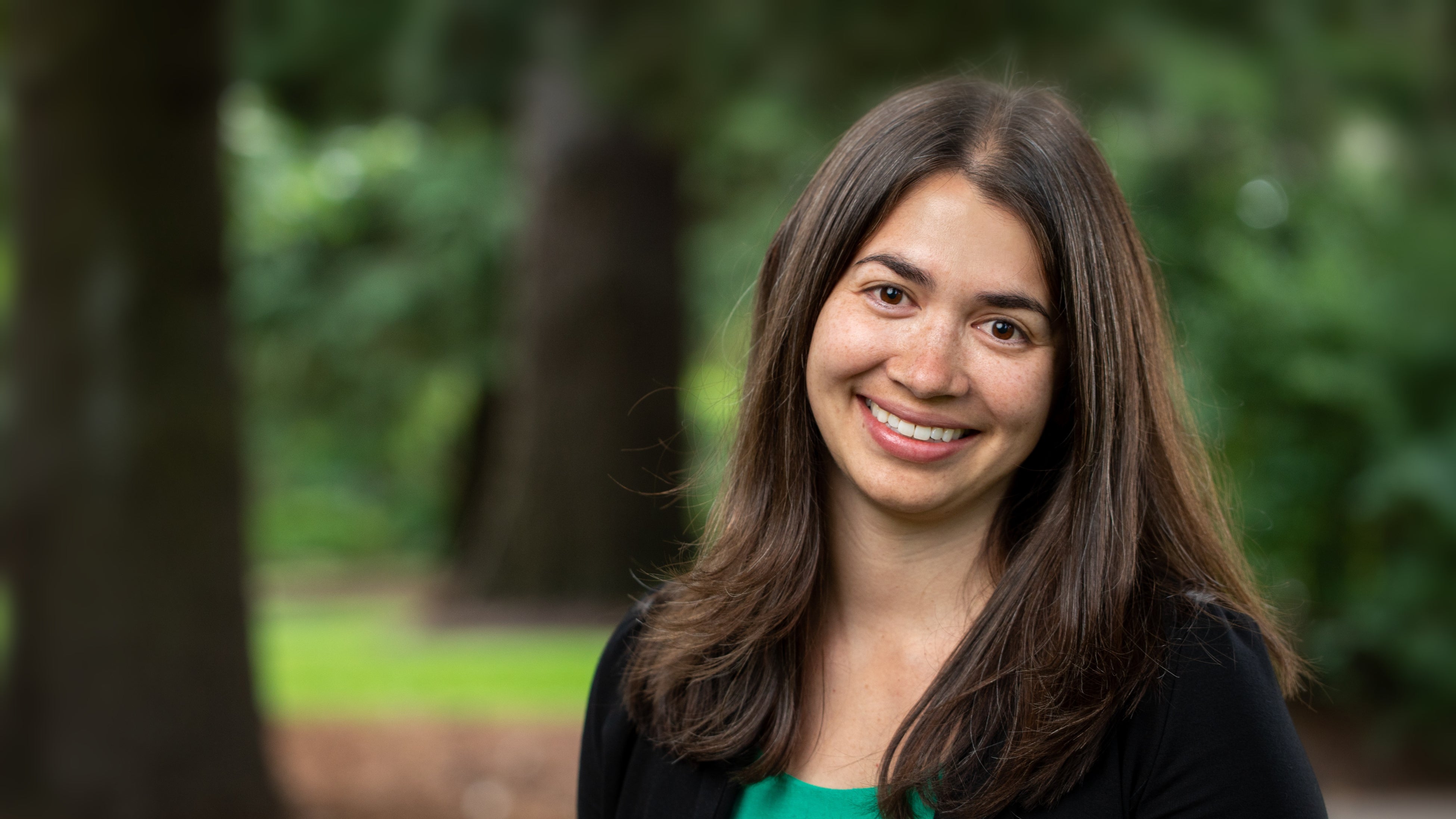 Andrea Garcia
Associate Auditor
541-346-3241
ajgarcia@uoregon.edu
---
* NOTE: Reports submitted through this service may not receive an immediate response. If this is an emergency, dial 911 or for non-emergency assistance on campus call UOPD at 541-346-2919. The UO emergency procedures guide is available online at emc.uoregon.edu.